Step up your training
Know your limits. Push them further.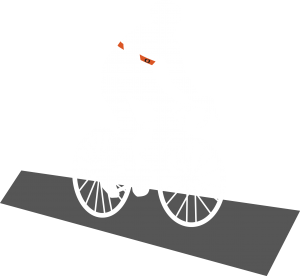 Know your limits precisely thanks to accurate breathing and heart-rate measurements

Monitor in real-time and get SmartAlerts for instant feedback

Record your progress with daily VO2max and threshold tracking

Use feedback to update your training regime and improve performance
Sign up to our newsletter and receive all the last news about StepUp Air!