https://www.youtube.com/watch?v=9qIZDP-B9gE
The World's Most Innovative
Breathing Based Chest Strap
Breathing – monitored.
StepUp Air is a chest wearable providing team coaches and trainers a chance to get an overview of important physiological aspects of their team players.
The unique sensor in StepUp Air makes it possible to not only measure heart rate but also breath rate.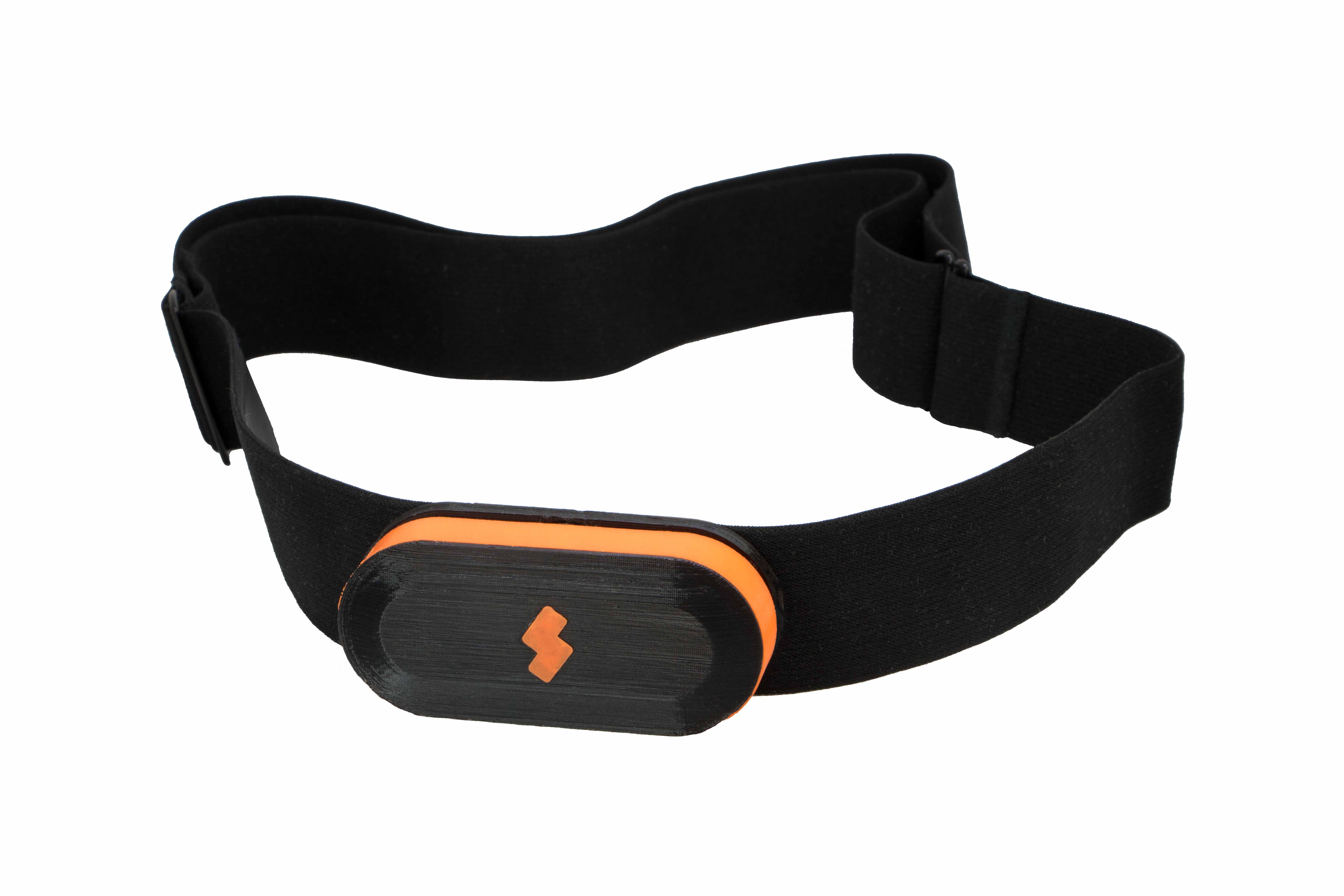 Easy to wear
The chest strap is made from light materials, which makes it easy to put on and take off.
Accessible
Get data anywhere thanks to our 4G connection or alternatively use WiFi.
Wireless charging
comes with a wireless charger able to fully charge the device within 55 minutes.
Real time feedback
Combined with a sports watch it enables you to measure your breathing capacity in real time.

A unique chance for coaches
Heart and breath rate performance data combined makes it possible for coaches and trainers to adjust athlete training intensity in order to prevent injuries or overtraining, and push athlete training efficiency over time.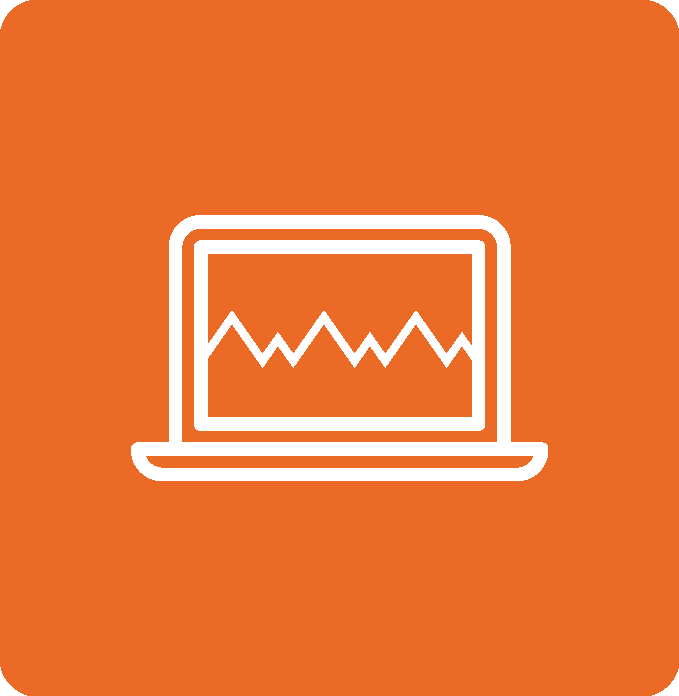 With StepUp Air athletes as well as coaches are able to monitor heart rate and breath rate in real time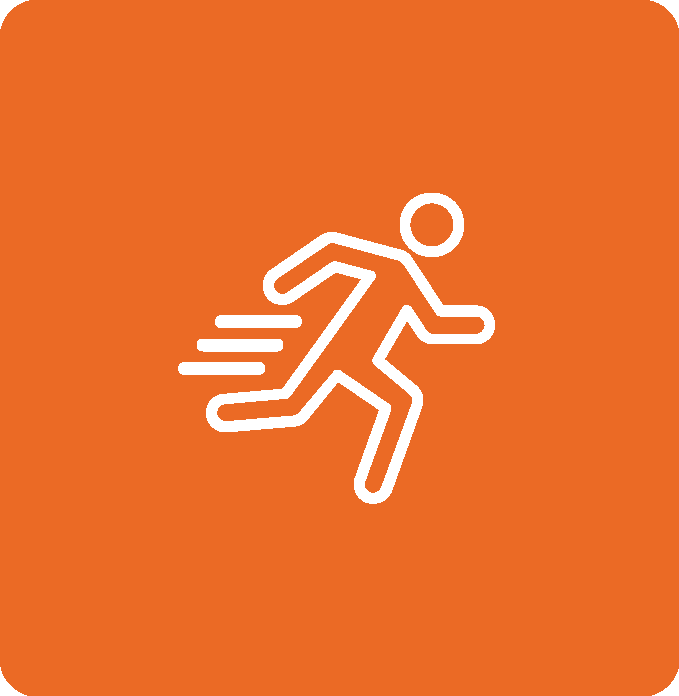 Avoid athlete overtraining
By measuring the fatigue of players you can stop them from overtraining and minimize the risk of injury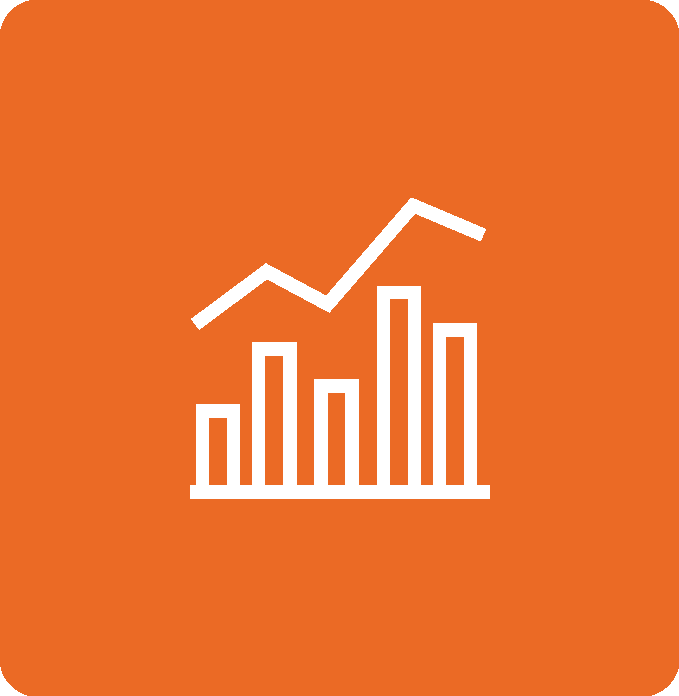 Improve training efficiency
By monitoring and logging heart and breath rate, it is possible to improve training efficiency over time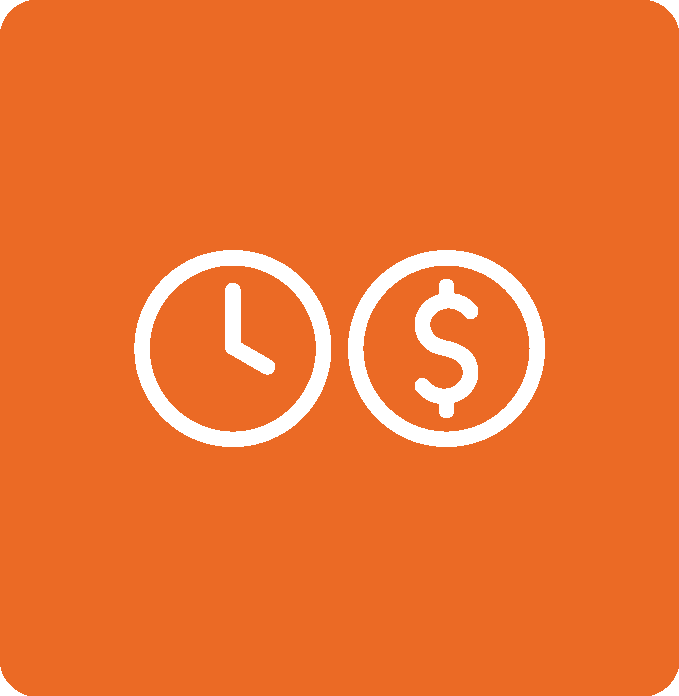 Replace inconvenient and expensive VO2 Max tests and rely on a new technology that can bring the statistics to your device in real time
Upgrade Your Team's Performance With StepUp Air
Advanced user metrics allow your athletes to train smarter. The data quantifies each athlete's performance making it easier to adjust to the ideal training volume.
This can prolong training as well as enhance your athlete's performance to get an edge over other athletes who are only tracking heart rate or speed.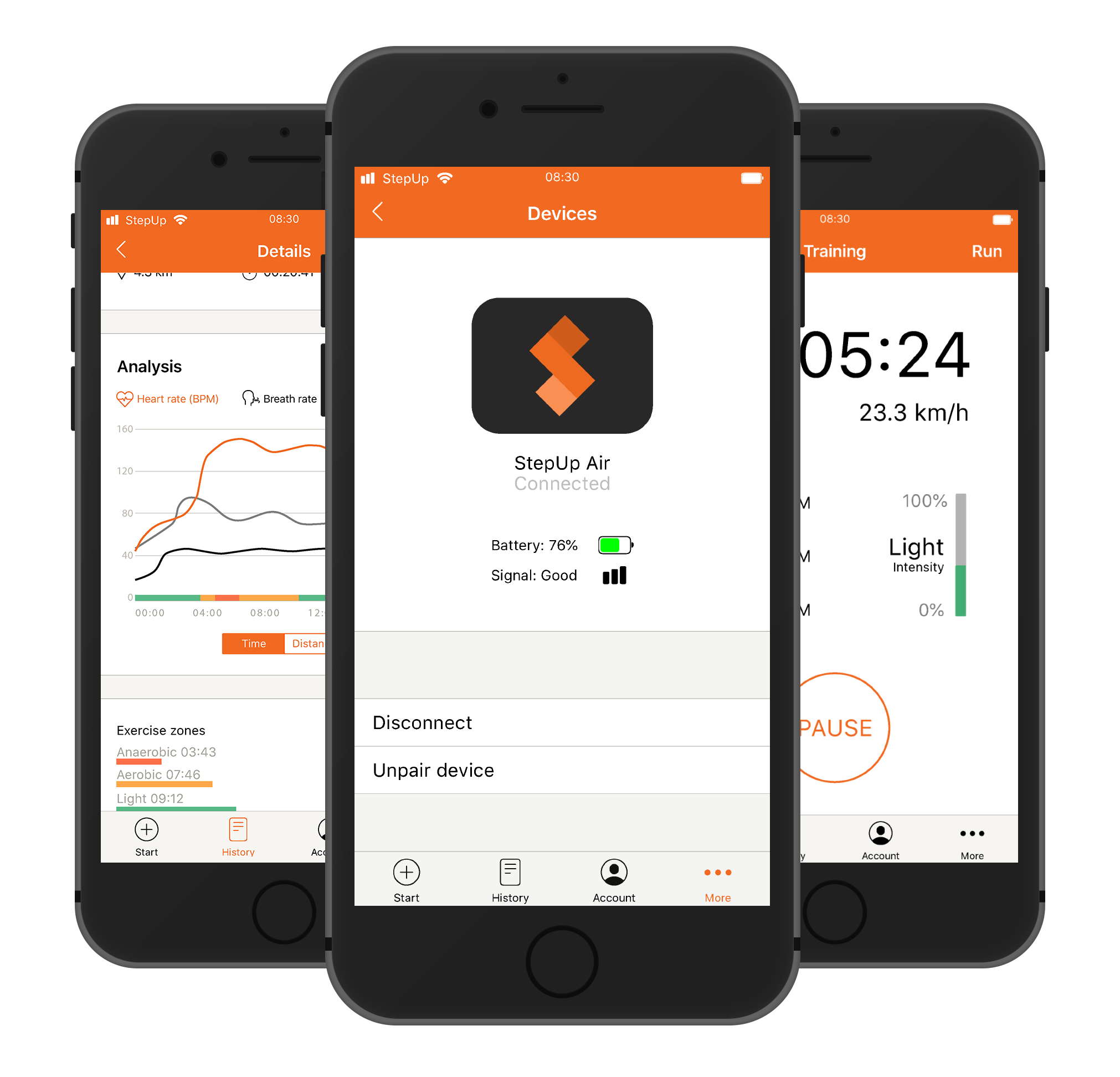 Athletes' workload made accurate
Lasting around 40 hours of intensive use when fully charged.
Comfortable wear which athlete can almost forget about when training.
With custom data metrics it is easy to optimize the training volume or intensity based on body reaction.
The results from an independent study will be released soon. Further research is underway.